6 Pack of Mini Grapewood Sticks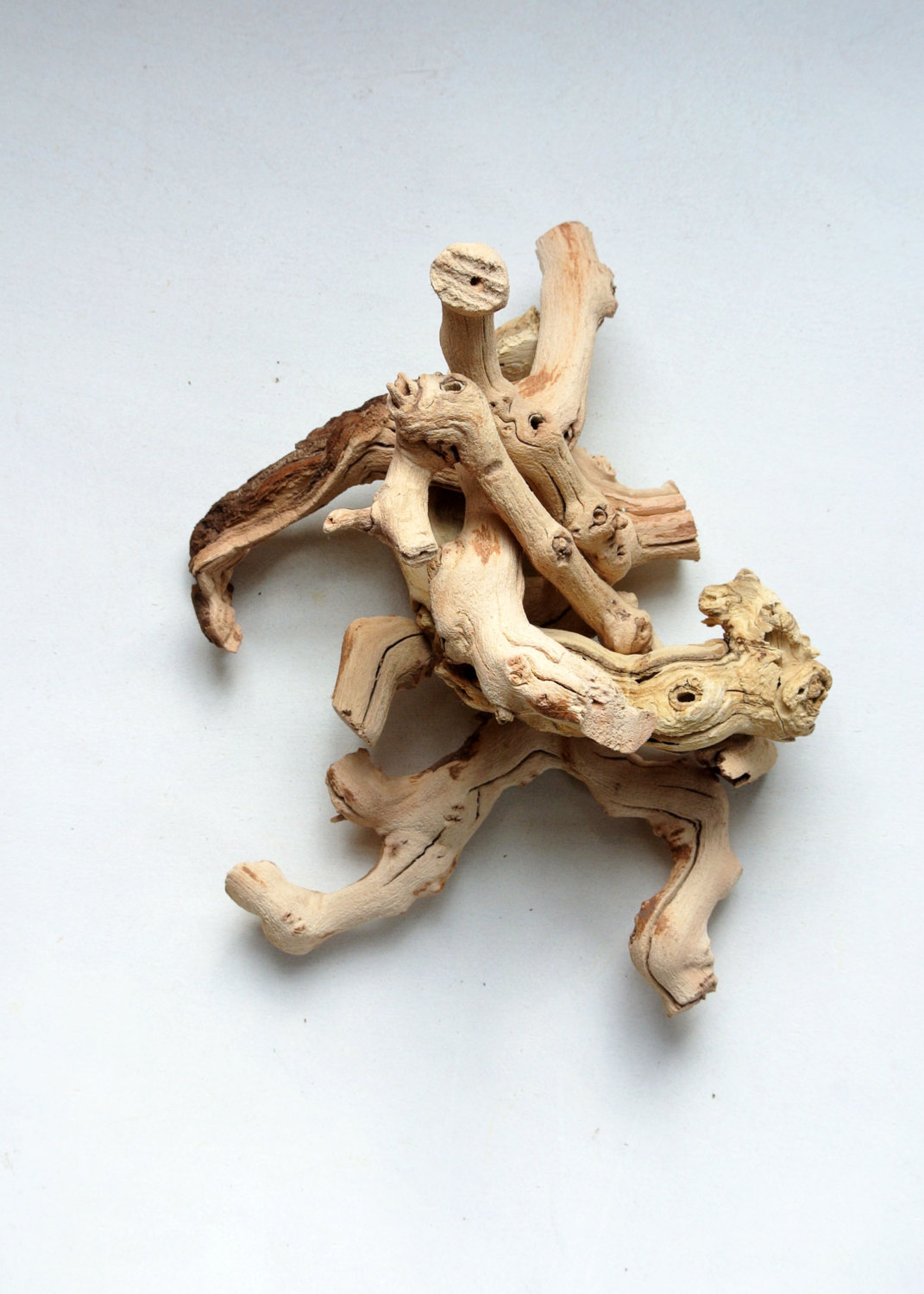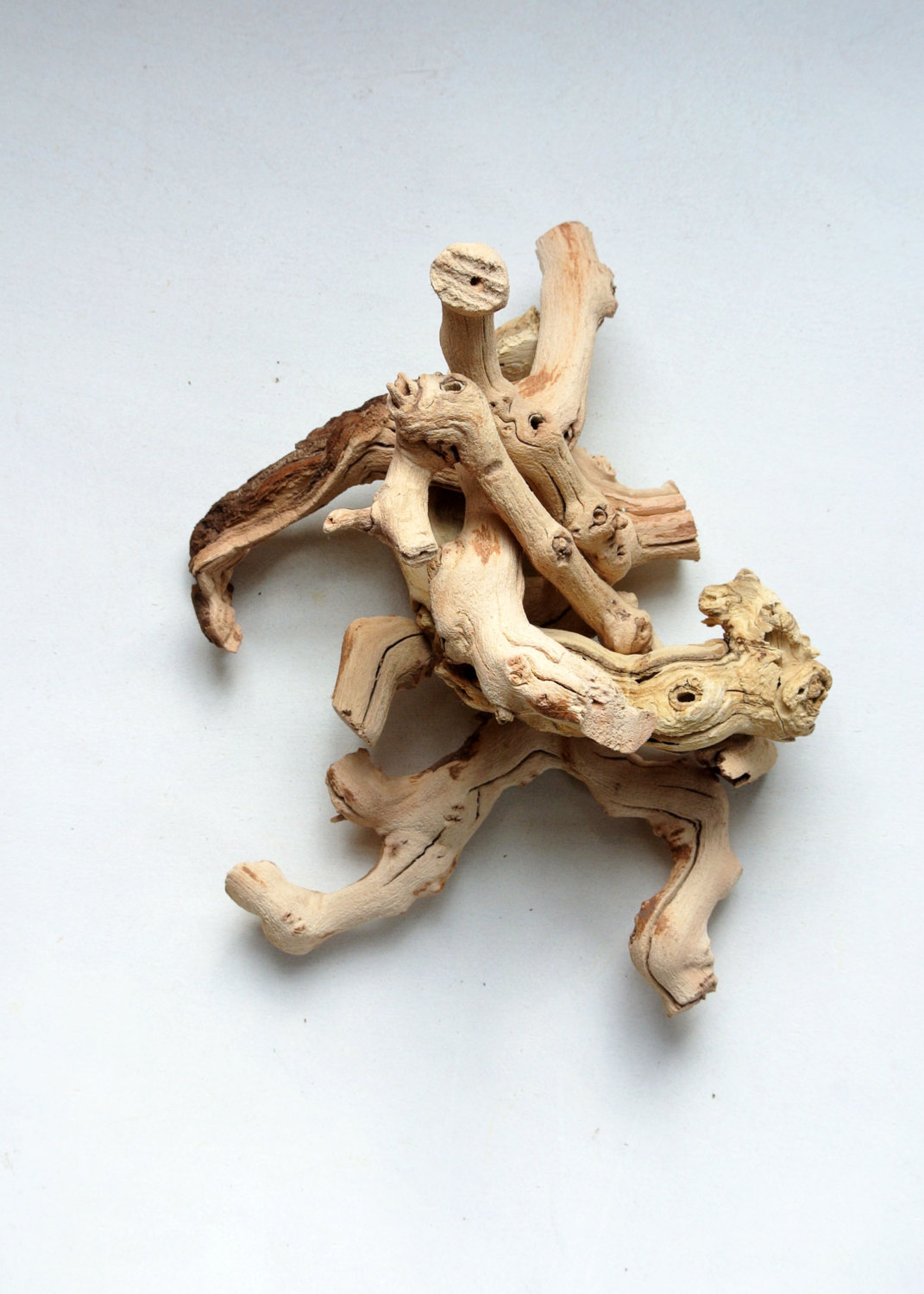 6 Pack of Mini Grapewood Sticks
The 6 Pack of Mini Grapewood Sticks is a stylish yet minimalistic display for air plants. It's a stunning piece of natural decor for the modern home and it's a sought after gift for any plant lover!
Cleaned and naturally cured
Hand-cut in Raleigh, NC
Items are shipped within 2-7 business days of order for most orders, using United States Postal Service Priority or First Class Mail. For additional information, review our shipping info in its entirety.
Grapewood Sticks are stunning, minimalist decor, designed by nature. Use these naturally cured sticks to display air plants or to decorate terrariums.